Windows are becoming a greater focal point in home design. Trendy black-trimmed exterior windows are gaining popularity, and more emphasis is being placed on showcasing windows from inside as well. Windows connect the indoors and outdoors and satisfy yearnings for nature for homeowners quarantining inside.
Here are some ways windows are being showcased more in home design.
1. Black-trimmed, industrial-style windows.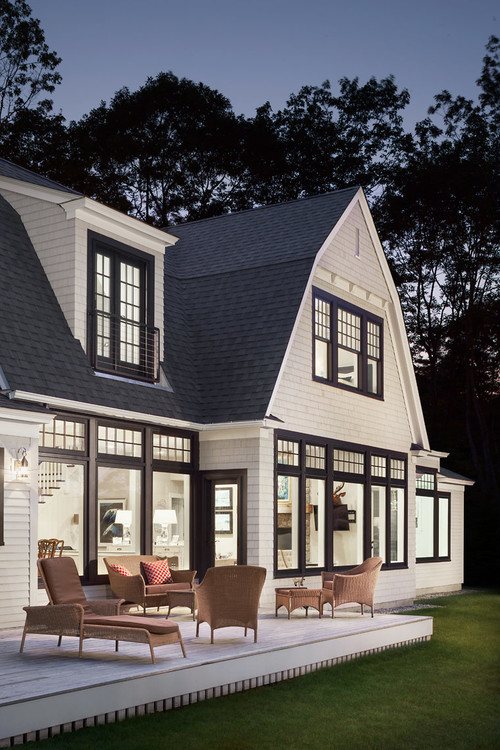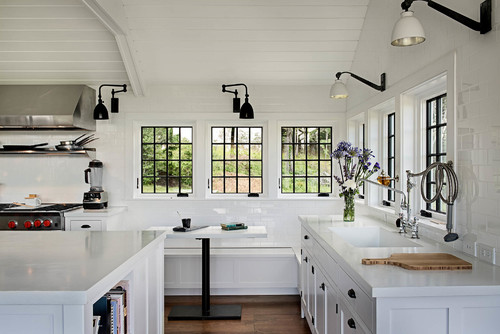 2. Curtains and blinds are being removed to showcase window views.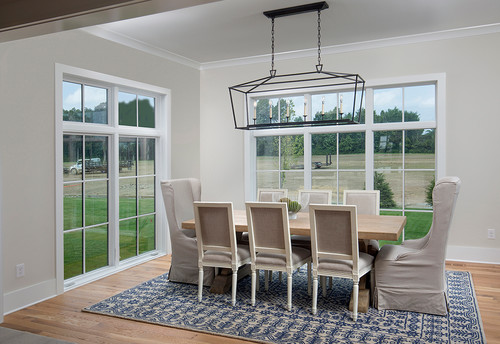 3. Windows that slide open provide a more seamless connection between indoor and outdoor spaces.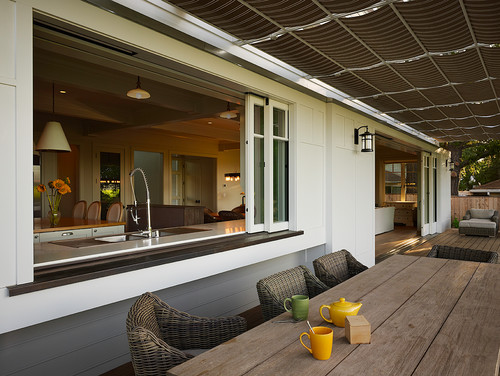 4. Transom windows filter more light into a space without sacrificing privacy.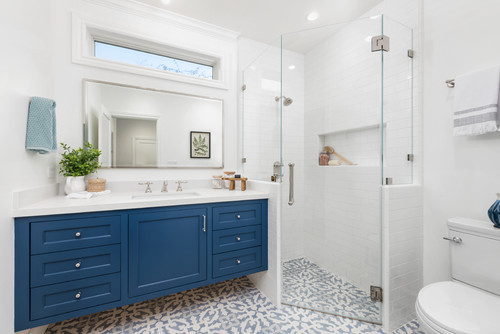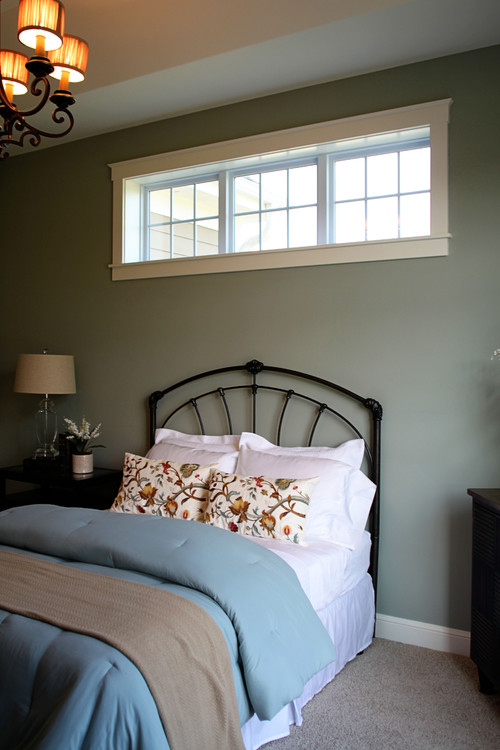 Wondering what your home is worth in today's market?
Get New HOT listings to your inbox daily, before any other buyers at: