It's that time of year again: Ignite the pumpkin explosion all over your taste buds and even throughout the insides of your home. Add a little pumpkin spice to your home staging to give homes a cozy vibe this autumn season.
But as always, be careful not to overdo. Hints of orange may be just enough to give a color pop and cozy feel that so many buyers apparently are craving—particularly 2020's crazed season.
Here are some photos from designers on Houzz that offer up inspiration of some subtle nods to the season.
Stage the stoop.

Mix in some pumpkins to the planters.

Mum is the word.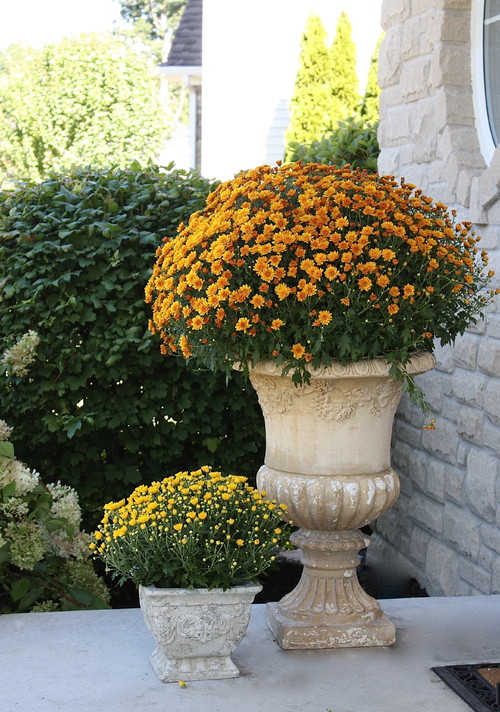 Set the table for entertaining.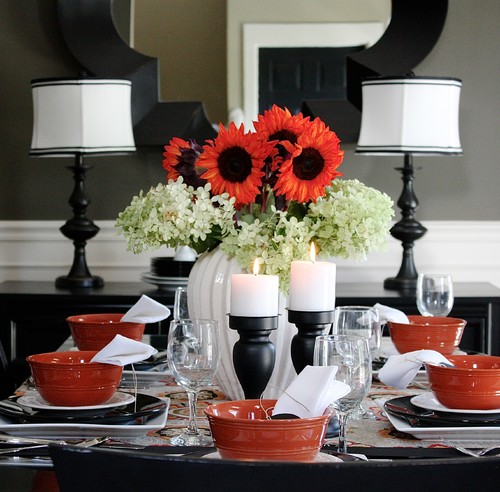 Spice up the towel colors.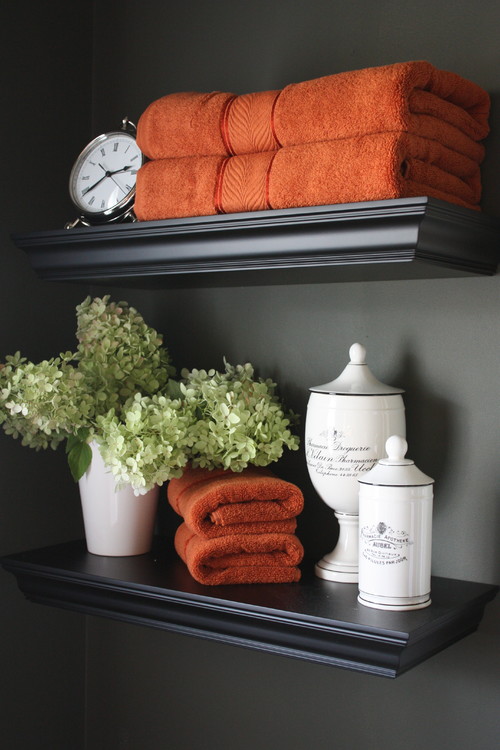 Bring eye-catching artwork with a bright orange color pop.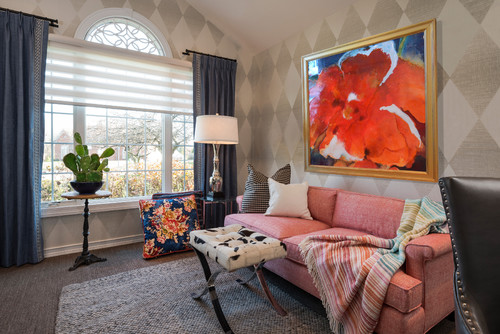 Weave in orange (it works great against navy).

Don't forget to stage the fire pit for fall too.