First things first: Sherwin Williams Wool Skein is a cozy, warm, and soft beige/tan paint color that looks inviting and enriching when used in your home.
There have been tremendous times I have been asked about a soft and warm neutral that is unique and distinctive – and every time, I have this gorgeous paint color in mind!
So, just like the name suggests – SW Wool Skein is warmer than you may think!
It exhibits a creamy texture when applied to the walls with a subtle focus on making your homes feel larger and spacious.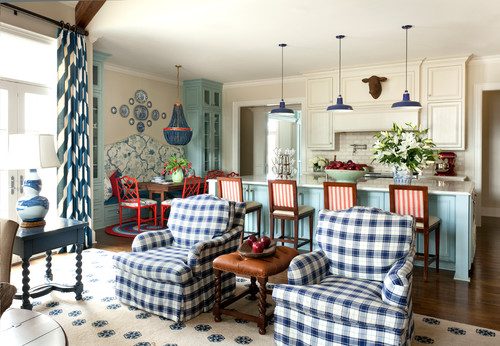 Another magical quality to this color is that of its extreme flexibility – both in what you can pair with it and its enduring style.
Whether it is a deep blue or an earthy green, this paint is bound to look cohesive with practically every one of them.
And regardless of the interior design style – you can definitely incorporate this paint in very creative forms.
So, are you excited to find out how to use and where to use this whipped quality color?
Well, I am going to help you figure out the best complementary schemes and palettes, how the color feels in your home, and most importantly – if you should or shouldn't use this beige.
So, let's get it started!
Sherwin Williams Wool Skein SW 6148 Details and Specifications
You'd be surprised to know that a paint color offers more than what meets the eye!
Yes! That's true.
It's associated with some underlying theories and specifications that you should consider.
And remember, colors are indeed different – even though they can appear 'similar'!
So, first and foremost, you must understand the concept of Light Reflectance Values or the LRVs.
This value helps in determining how light or dark the paint is. (And just in case if you are looking to find this value – well, simply look at the back of the paint swatch)!
Here, the LRV of Sherwin Williams Wool Skein is 63 – making it fall on the lighter end of the scale!
Secondly, it is important to get acquainted with the RGB and HEX Values – which are as follows!
Red = 217
Green = 207
Blue = 186
HEX Value = #d9cfba
Now that we have read through the color details and specifications, let's get our hands on some of the practical aspects and applications of this beige/tan paint color.
How Does this Color Feel in a Space?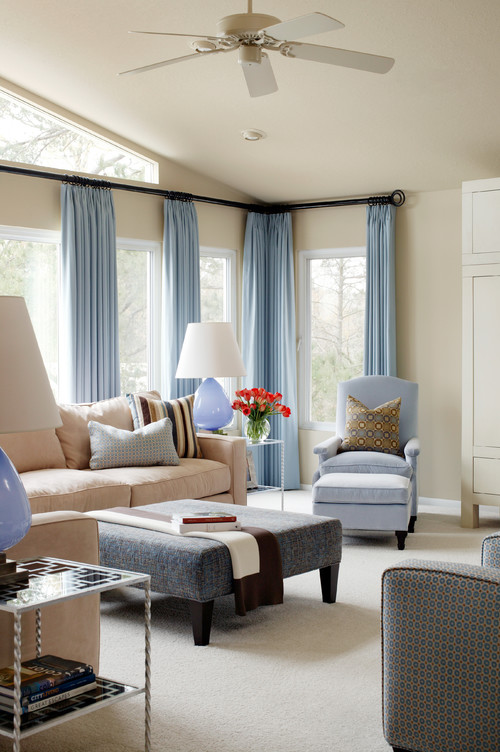 Undoubtedly, Sherwin Williams Wool Skein makes your room look larger while exhibiting a warm, cozy, and welcoming vibe.
So, I would highly recommend using this paint color in colder regions and especially those areas that face dark, long winters for most of the time in the year.
Since this color will add warmth to your homes, it is a great way to feel lively and homey in extreme climates.
Secondly, if you are struggling in a small-sized apartment in the city or if a room in your home is weirdly small – you can make use of this paint color to brighten it up!
But be careful because you should only use it in certain amounts in that case.
How Does Light Affect the Color?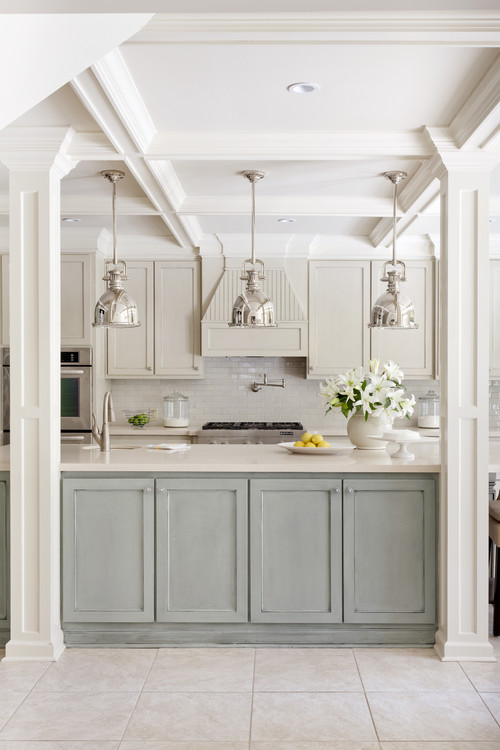 Light has some role to play in this paint color.
So, majorly – depending upon the incoming natural light and compass directions should your paint appearances differ.
For example, I recommend using this paint in the north-facing rooms since it will neutralize the cool light with the warm color.
On the other hand, if you plan to use it in the west or east-facing rooms, it will double the amount of warmth to eventually make you feel uncomfortable in the long run.
In case your room receives ample natural light – it will push your walls apart to make it look spacious and in the case of lesser natural light, expect the paint to look darker than it is.
Secondly, you can even play with artificial lighting here – maybe add a cool-toned light to neutralize the warmth of the paint on the walls.
If you further add warm-white lighting, it is bound to look yellowish.
What are the Best Coordinating Colors?
As I said, there are no rules and restrictions associated with this paint color.
However, you still need to understand and consider the true hue and complement the best paint colors as per the reflectivity and undertones.
Choosing a color palette becomes one of the favorite tasks to do! Really!
In this case, I would recommend choosing either a monochromatic or a contrasting color palette – depending upon the interior design style.
So, if you are looking for a monochromatic palette, I would recommend the following colors:
SW 6149 Relaxed Khaki
SW 6150 Universal Khaki
SW 9117 Urban Jungle
On the other hand, if you are looking for a contrasting theme, I would highly recommend incorporating greys, deep blues, bronze, and browns (the best), greiges, organic greens, and taupe. You can also use rusty oranges and terracotta as an accent!
So, to enlist a palette, I would recommend the following paint colors:
SW 7551 Greek Villa
SW 6191 Contended
SW 6080 Utterly Beige
In the case of ceilings, trims, and moldings – I would recommend using SW High Reflectance White to balance the warmth with a slightly crisper look.
SW Wool Skein Vs Similar Colors
There are quite a few other similar-looking options that you may want to consider. However, remember that they are not exactly the same – either the undertones or the reflectivity values will differ them.
So, the two notable examples are SW 7565 Oyster Bar and SW 6155 Rice Grain.
Wool Skein Vs Oyster Bar
With deep red undertones, SW Oyster Bar is a warm-toned beige/tan that is closely related to SW Wool Skein.
It has an LRV of 64 – making it a lighter-toned paint to be used in your homes. However, since it is not a very popular color – it is quite a possibility that you may not find notable inspirations.
Wool Skein Vs Rice Grain
A beige paint with deep yellow undertones, this color exhibits pure warmth and coziness.
With a similar LRV of 64, this paint definitely makes your space look enlarged while adding a sense of depth to it.
You can align this paint with similar color schemes and palettes like that of SW Wool Skein.
By the way, you can check out my favorite list of Sherwin-Williams Beige colors!
Where to Use Wool Skein in your Homes?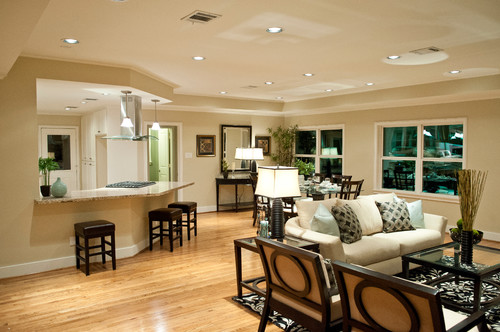 Wool Skein offers a timeless solution for any and every home.
There have been a number of times I have recommended this paint to my clients – trust me, endless times!
So, you would also be surprised to know that the paint colors are associated with interior design styles!
For example, this paint color makes a great option for traditional, transitional, French country, Modern Farmhouse, and Bohemian interior design styles. For contemporary designs, use it as an accent with darker tones!
Let's discuss how to incorporate this paint color in your homes!
Wool Skein in Living and Dining Rooms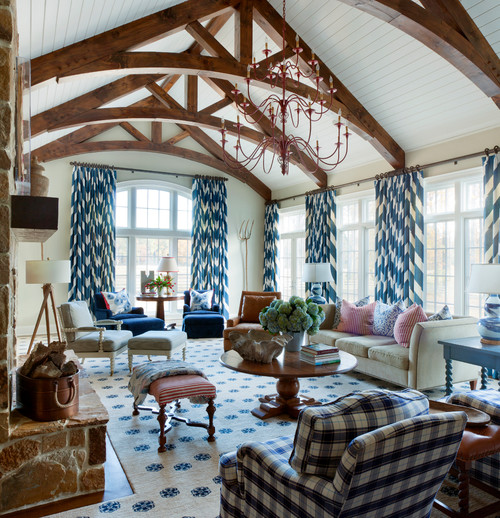 If you want a warm and cozy touch in your living room, this is probably one of the best options!
You can pair it with SW charcoal grays and natural greens to further refine the look of your palette!
In terms of materials, you can choose ample wooden textures and even glass and exposed metal. (Wood looks flabbergasting)!
In the case of wall paneling, you can even play with two colors – mainly Wool Skein and creamy whites to create a contrast on your walls.
Lastly, if you have a fireplace – you can touch upon details by adding ceramic tiles, natural stone, or white exposed brick around it.
Using in Kitchens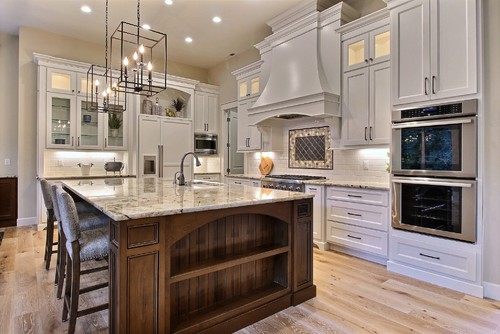 Warmer kitchens are great for colder regions!
You can either paint the walls in this specific color and let the cabinets be golden oak or choose to go vice versa.
In the case of fixtures, try brushed nickel or stainless-steel finish. Furthermore, if you have hardwood floors, it is definitely a cherry on the top!
Remember to paint the ceilings in stark white if you use this paint with golden oak cabinets!
Wool Skein in Bedrooms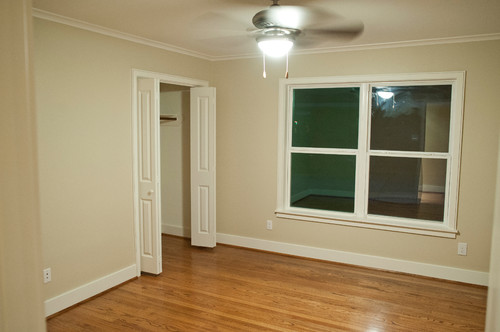 Wool Skein on the walls of your bedroom will create a delightful experience, for sure!
It will tend to add a comforting vibe that will make you want to spend more time in your rooms.
So, definitely a plus point right?
You can further add white or tan sheer curtains and neutral linen upholstery for a monochromatic look.
In case you want contrasts, then simply add blue or green throw pillows, upholstery, curtains, and a rug!
Using on Exteriors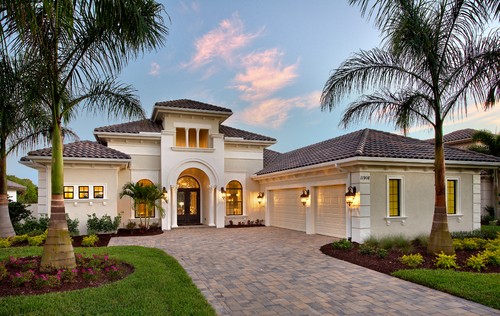 You can pair it with either grey or brown trims, moldings, and door and window frames. Natural stone wainscotting is a win-win situation!
For Spanish-styled Southern homes, this color is definitely going to look majestic!
It somehow will appear yellowish outdoors due to extreme natural daylight – but don't worry!
Just pair it will cooler whites and neutrals on the door and window frames.
So, excited to have the beautiful SW Wool Skein in your homes? Trust me, it is a must-have! Do let me know your thoughts and reviews in the comments below!
Wondering what your home is worth in today's market?
Get New HOT listings to your inbox daily, before any other buyers at: