Remember those 1970s avocado-green appliances? They may not be looking so outdated nowadays. Variations of green are back in style in the kitchen, and appliances are among the trends.
More manufacturers are showing off customized green appliances, including refrigerators, stovetops, and even toasters.
Besides appliances, another trend is emerging: green cabinetry. Many designers have called green cabinetry—whether on a large or small scale—a rising trend in 2021.
At the 2021 virtual Kitchen and Bath Industry Show, colorful products were everywhere. "Blues and greens were high on everyone's wish list, with shades ranging from bold emerald green and deep forest hues to a softer mint green and blended shades of green/blue, or a touch of green added to the ever-popular gray," Janice Costa, president and founder of KB Designers Network, told Forbes.com.
Check out some of these green kitchen spaces.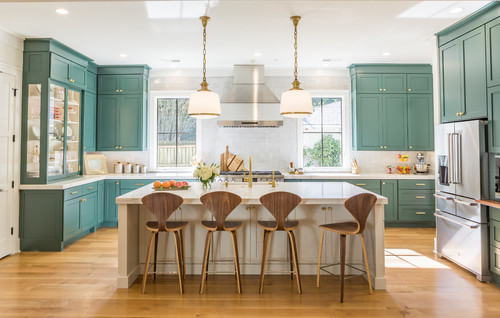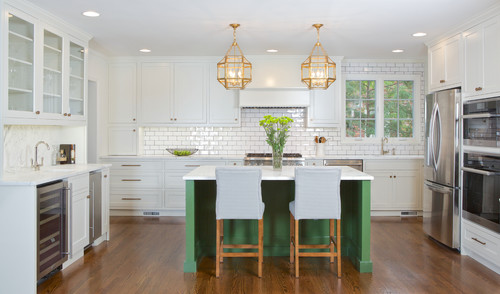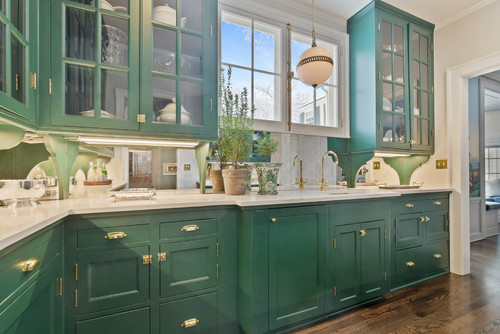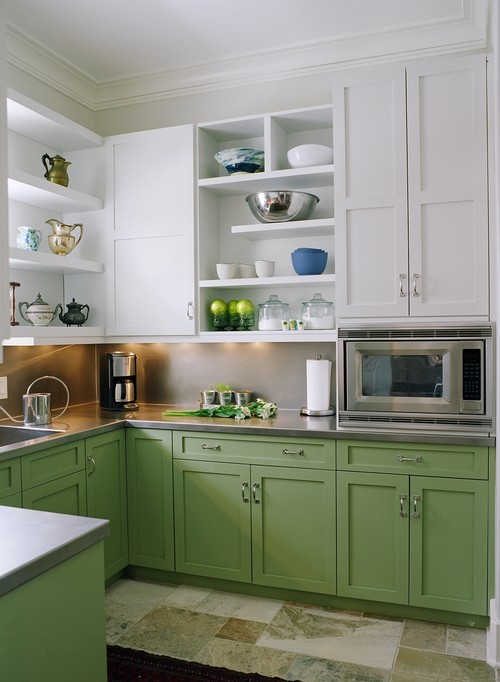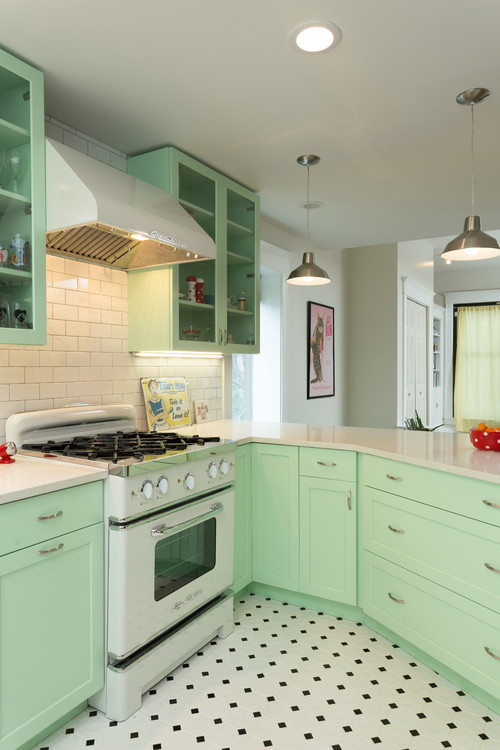 ---
Subscribe to receive weekly home staging tips and design trends delivered directly to your inbox from the Styled, Staged & Sold blog.
---
Wondering what your home is worth in today's market?
Get New HOT listings to your inbox daily, before any other buyers at: